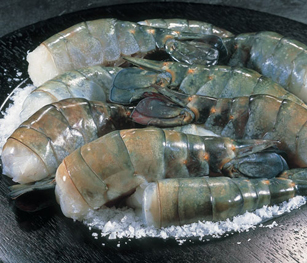 Welcome to BS Seafoods
B S Seafood's is a Birmingham based seafood wholesale company.
Established in 2000 B S seafood's has become one of the leading importers, and distributors of Fresh water King Prawn, fresh water fish from south East Asia. This includes a vast range of products such as seafood, meat, poultry, vegetables and many new products like our new range of Pangasius Fillets which we import from Vietnam.
With rapid expansion B S seafood's have gone from strength to strength over the last decade. We have built this growth on customer service and a range of products, which is second to none. None of which would have been possible without the continued support of our loyal customers.
We are directly involved with the importation of seafood products worldwide and we
employ local agents in Vietnam, India, Pakistan, Myanmar, Bangladesh.

We also deal in an array of various other frozen food products, all of which are guaranteed 100% halal.