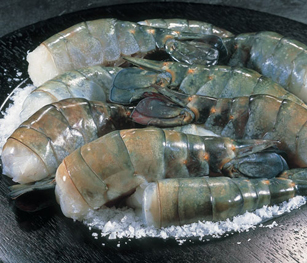 Mr Panga
Mr Panga ® is a UK registered trade mark.
We are specialist importers and wholesalers of Pangasuis Fish to the UK wholesale and distribution markets. Although operating predominantly Within the West Midlands, we also supply nationwide, with customers in the North West, West and East Midlands, Wales, the South West and London. Mr Panga ® is part of a long established wholesale group based within Birmingham. Established during 1995 the group currently has an annual Turnover approaching £15m. We are therefore well placed to take advantage Of not only our significant "buying power", but also to provide quality Service and products to our growing customer base.
Mr Panga ® is a registered trade mark of a Birmingham based wholesale group. Not only do we supply Pangasius Fillets, we also supply a full range of frozen fish and prawns, together with dried goods and catering products. Our main area of expertise is sourcing and supplying a range of products specifically tailored towards the catering and wholesale trade, with the end customers predominantly coming from within the restaurant and fast food sectors.
Operating from two sites within Birmingham we have cold storage Facilities for 1,750 pallets. We carry significant stocks covering a full range of products and aim to become the "one stop" trade supplier within Birmingham.